Press

Download high resolution images
and biography here: Pressimages & Bio

Per Åhlund, b. 1976, resides in Stockholm, Sweden where he's involved in several experimental music-, improvisation- and sound art-projects. His live soundscapes blur the boundaries between noise and music, stillness and hysteria, darkness and light. He create compositions on the verge of dissolving and focuses on mood and texture rather than tonality and rhythm.

He performs live on a regular basis and has the last few years toured with acts like Amber Asylum, ?Alos, b°tong and Origami Galaktika. He has released several full length albums containing abstract, dark soundscapes with such projects as Diskrepant, Skare and Aum Arrhythmia.

Live he use contact microphones, gadgets, loops and effects to form abstract sound environments created in the moment. His live performances are often based on old radios, voice, newly found objects and junk used as instruments.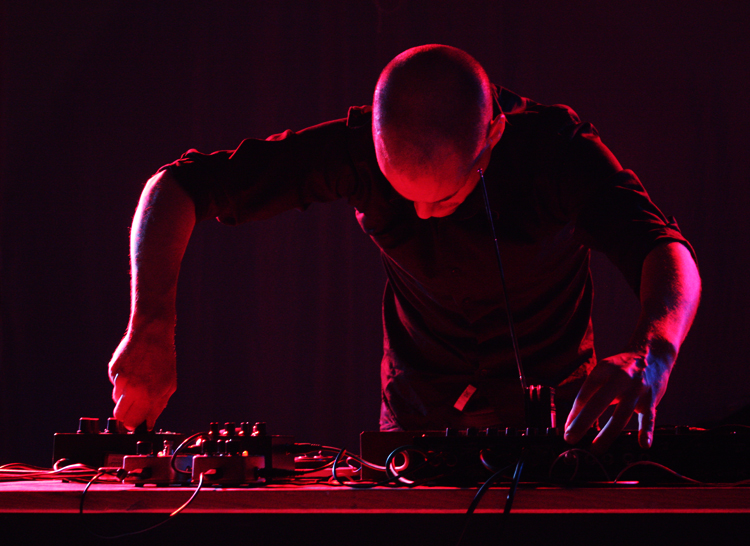 Photography by Vaida Tamoseviciute.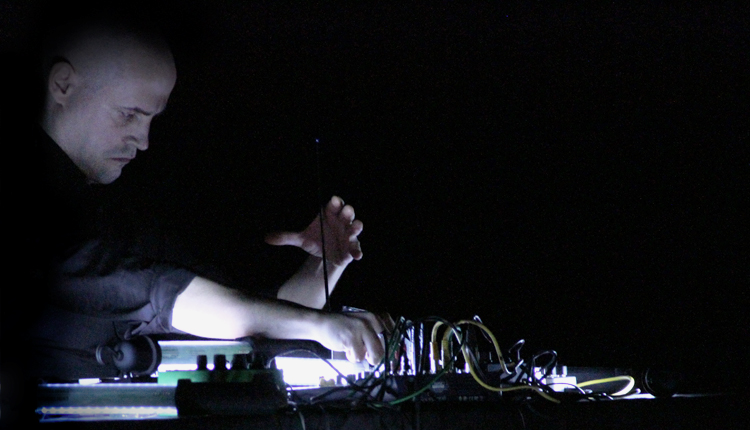 Photography by Viktor Zeidner.