- Third part of "Luminous Indigo", 8-channel piece.

- Digital re-release of Ex Machina Libertas.

- Fourth full length album.







Seance Monday
(Reverse Alignment, CD, V/A)




Internalizing The Echoes
(Attenuation Circuit, 3' CD)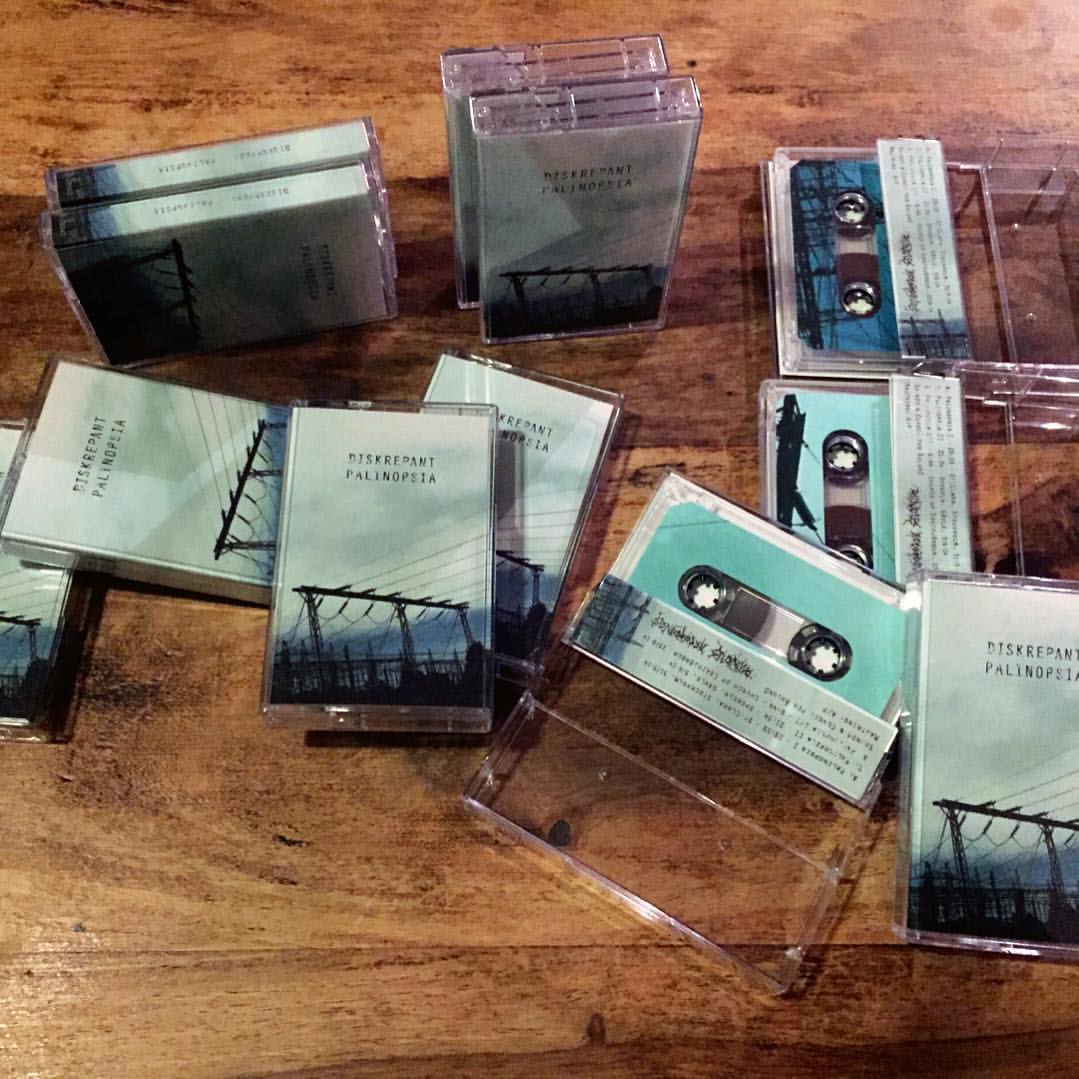 Palinopsia, Live Recordings
(Ominous Recordings, CS)

ominousrecordings.bandcamp.com/album/palinopsia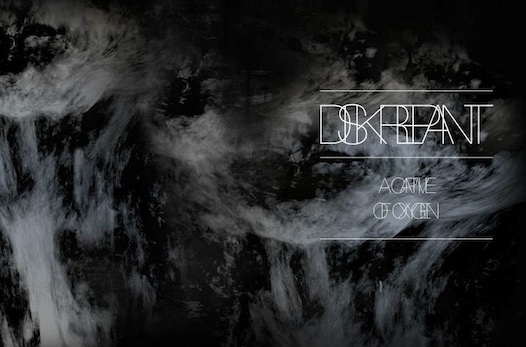 A Captive Of Oxygen
(Attenuation Circuit, 3' CD)


With visuals from Sara Rosalena Brady
on Youtube: http://youtu.be/ryxhWJADdX0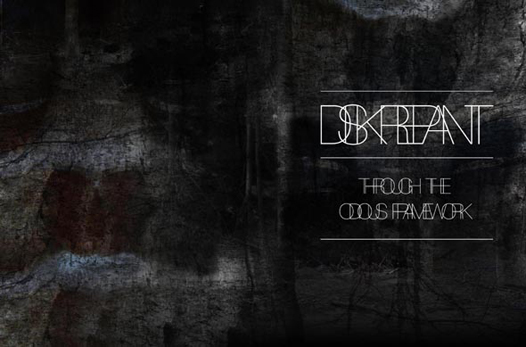 Through The Odious Framework
(Attenuation Circuit, 3' CD)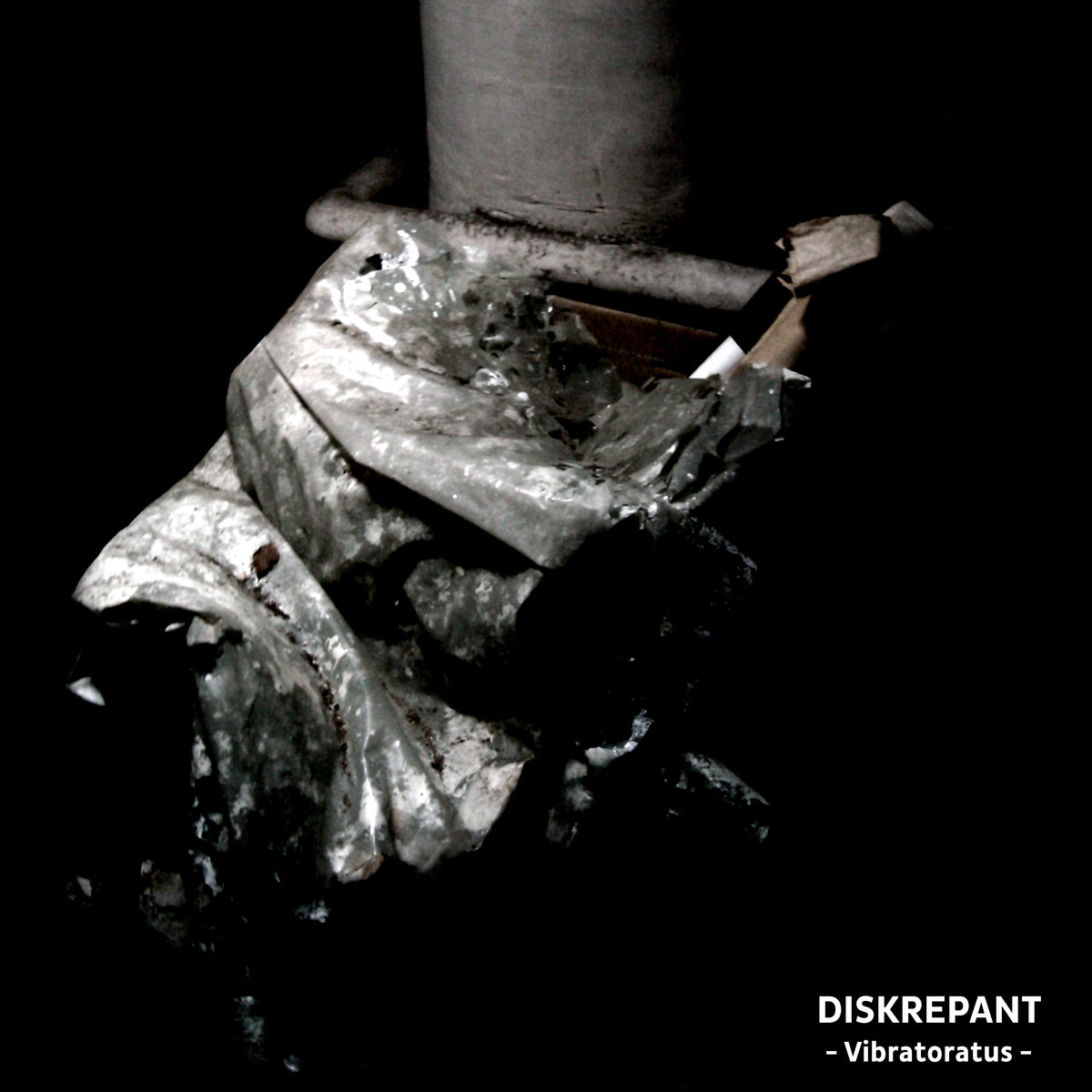 Vibratoratus
(Attenuation Circuit, Digital)

https://emerge.bandcamp.com/album/vibratoratus

Ex Machina Libertas
(Fractured Spaces Records, CD)

https://soundcloud.com/perahlund/03-flesh-and-synthetics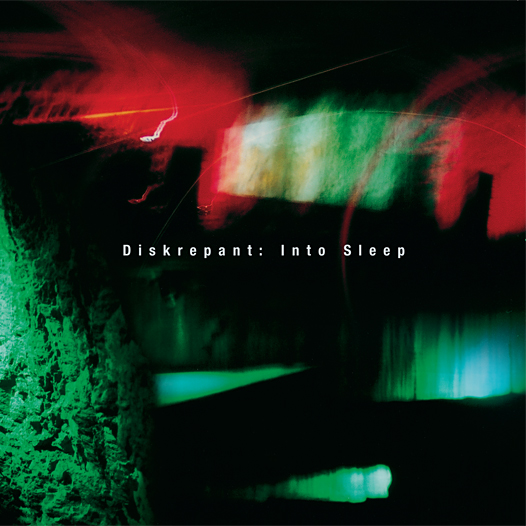 Into Sleep
(Fin de siécle media, CD)

diskrepant.bandcamp.com/album/into-sleep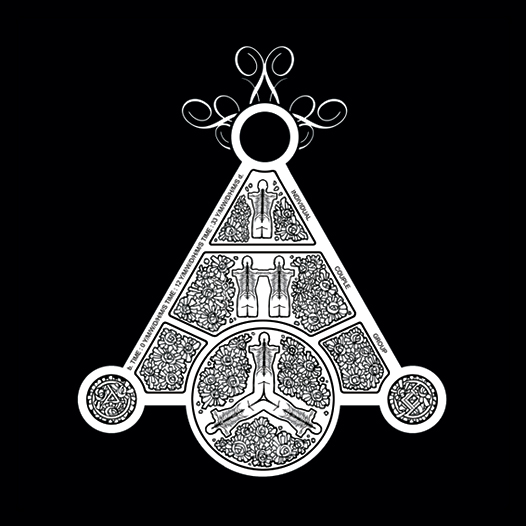 33 -12
(Fin de siécle media, CD)






For People With Ears To Hear
(Inner Cinema, CD, V/A)

diskrepant.bandcamp.com/track/channeling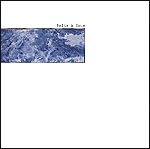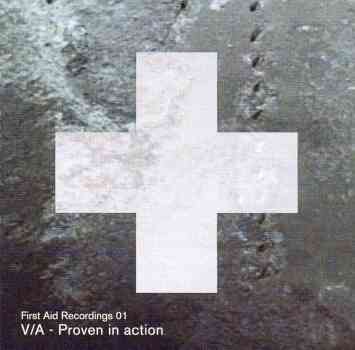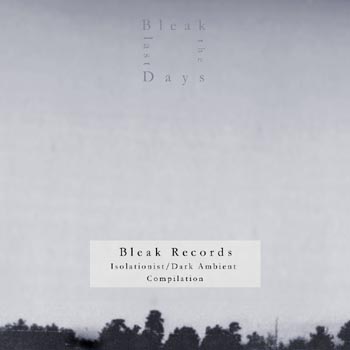 Folie á Deux, Split - Proven In Action, V/A - The Last Bleak Days, V/A









DISKREPANT - EX MACHINA LIBERTAS
(FracturedSpacesRecords)

" ...seem to like the darker, organic side of deep drones and musique Konkret. It sounds like something that would be very much in tow with Muslimgauze, Daniel Menche or even Steve Roach at times.

There is a very haunting other-world feeling to all the recordings. If you like the creepier side of Schloss Tegal then you're going for the right direction. Cold Spring, Soleilmoon or Malignant records fans will find this amazing and magical in the layers of field recordings and minimal builds. Though it never become a noise release there are very noiseish moments.

If the dead can talk to the living I do feel this is the soundtrack they would communicate with. Fantastic release for FracturedSpaces and a genre improving release ...."

Clint Listing
Absolute Zero Media






Channeling from 'For People With Ears To Hear'.




Monachopsis from 'FYEO - Selected Frequencies Volume I'.




Short live set from Hulterstad Sound, summer 2013.



A Captive Of Oxygen
visuals by Sarah Rosalena Brady.


Diskrepant live with Sarah Rosalena Brady
at Elbo Room in San Francisco 3/26/12







Diskrepant is the solo project of Per Ĺhlund based in Stockholm, Sweden.

He's involved in several experimental music-, and sound art-projects. With Diskrepant he explores the borders between sound and music and creates live compositions on the verge of dissolving with a focus on atmosphere and texture rather than tonality and rhythm.

Live Diskrepant use contact microphones, vibrators, gadgets and effect pedals to form gloomy soundscapes and noisy, abstract sound environments.



Photography by: B. Lindén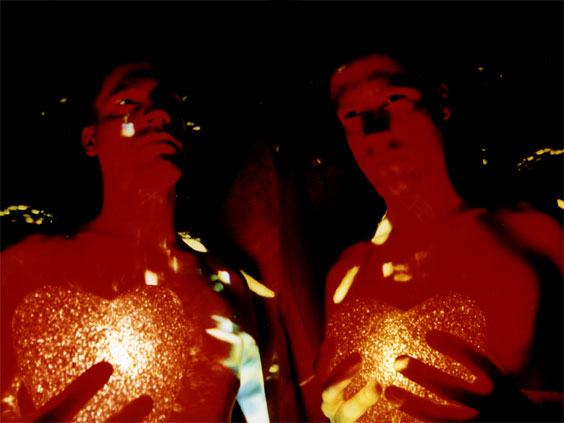 Photography by: B. Lindén





Short clip of Diskrepant live in Trondheim.

Diskrepant live in Stockholm.






Berlin 2011, Knockenbox
Photography by: Marko Krojac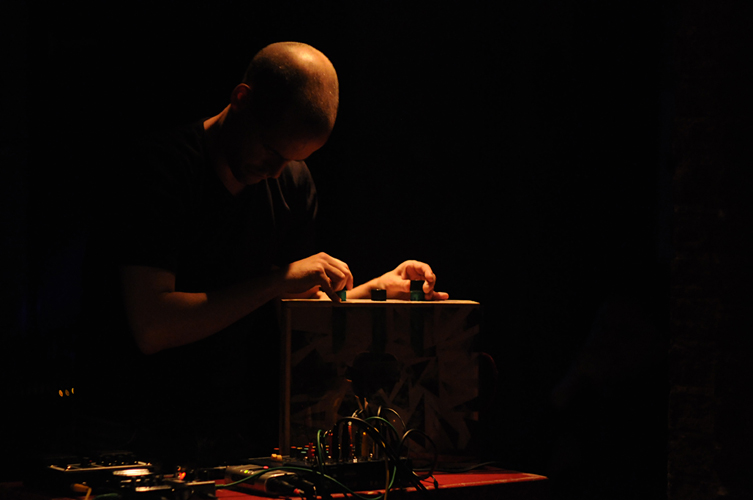 Berlin 2011, Knockenbox
Photography by: Marko Krojac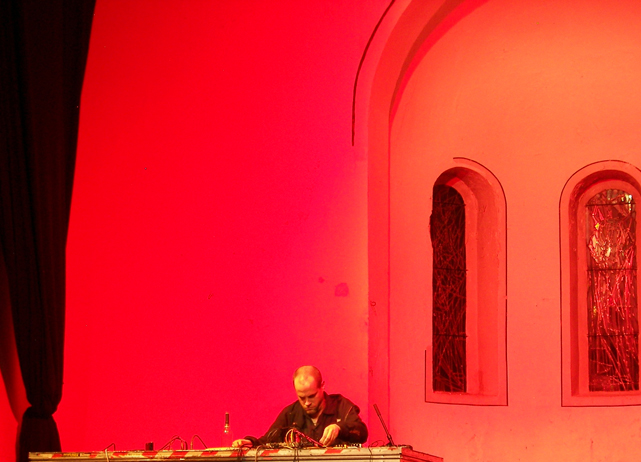 Berlin 2010, Theaterkapellen
Photography by: T. Watkiss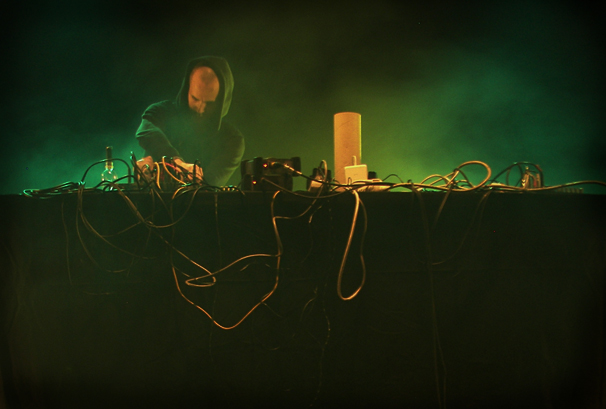 Brussels 2010, Magasin 4
Photography by: T. Watkiss